What is Digital Enterprise and Security 2022?
Information & Networking
IAM and Enterprise Security 2022 is a professional platform not only for IT bosses but also for TOP managers. It is a meeting that will showcase the main benefits and advantages of securing corporate data, from user access and administration to document security including digital signatures and related legal formalities.
The meeting aims to support all those who think in business terms and perceive the need for security not only as an obligation but also as an opportunity to improve the user-friendliness, security and efficiency of a given company's security team.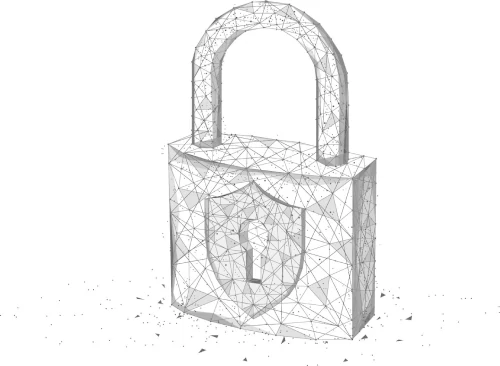 What will the meeting be about in 2022?
Business & Security
How do you prevent sensitive data leaks and still make money? With reports of sensitive data leaks becoming increasingly frequent in recent months, this year's meeting will focus primarily on protecting corporate data from internal attacks and show that even this component of internal costs has its benefits and overlap with business.
We will focus on Identity & Access Management, its individual components and benefits, and the possibilities of its application within an organization, including trends and visions in this topic. We will also touch upon the importance of document security and the possibility of digital signing, including the legislative requirements. Experts and practitioners, whom you can meet in person, will present their arguments and experiences and will also be available for networking.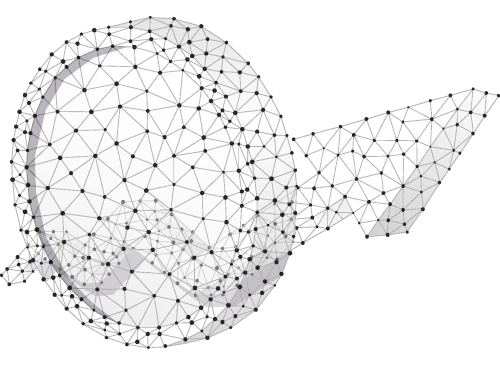 Agenda
Obtaining information from experience is a complex and lengthy process. Connecting companies and sharing information is proving to be the right way forward for future development. Come and hear from industry experts and find out how the field of security can develop your business.
Galerie
Prohlédněte si fotky ze setkání 2022 na téma: Digital Enterprise and Security
Venue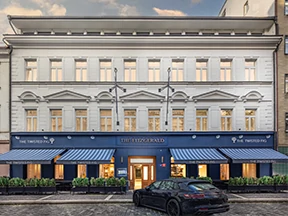 The Hotel Fitzgerald
Vítkova 151/26, 186 00 Prague 8 – Karlín
Transport / public transport connections
5-minute walk from the metro station of line B/C Florenc
150m from the Karlínské náměstí tram stop
parking on Vítkova street, purple zone, CZK 30/hour
Contact
Eliška Lomová
IT & Marketing Assistant
+420 734 332 780
Registration
If you are interested in attending without first receiving an invitation, please first send a request to e.lomova@cleverbee.com.